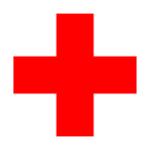 As people who normally deal with the technical side of trade show production, we have a very specific focus on the things in our emergency kit.
Bizbash, an event planning news and resource web site, interviewed some prominent event producers who put a very different spin on what they made sure was available for emergencies.
Share your list with us.