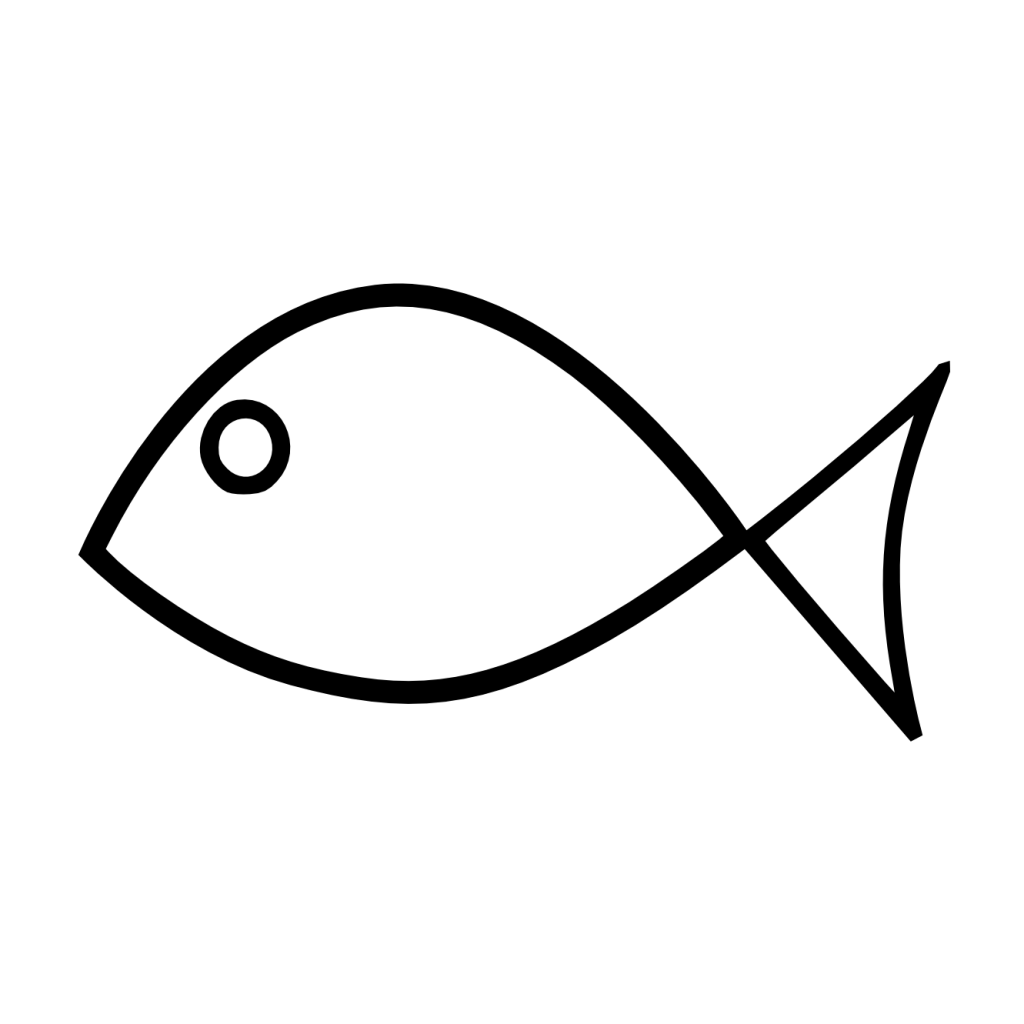 I don't go to a lot of trade shows, but I do know that the real deals are most likely to be made on the last day of the show.
Whether you want to make a major deal or just buy the furniture from the booth, the last day of the show is when those who display are most motivated.
Either they are desperate to get a deal done or they have done so well that they are ready to give something away, the final hours are when you, the buyer, are at your strongest.
If you are the seller, then don't let your guard down. Don't fail to figuratively "polish your shoes" on the last day and present yourself and your company with the same sort of professionalism and eagerness that you had when the doors opened.
If you have something that is intriguing to a bottom feeder, you'll be in a much more powerful position to negotiate if you don't look bored, disappointed or just plain worn out.
There are deals to be made right up to (and after) the closing bell, but you've got to be ready.
TheTapeworks.com is your "go to" source for all sorts of trade show supplies, including gaffers tape, extension cords, batteries and lots more.
TheTapeworks.com
Voice 866-386-8335
Fax 800-327-6651
Email sales@harrisonbros.com
Harrison Bros. Inc.
47 North Chatham Pkwy.
Chapel Hill, NC 27517